Have you ever received a bunch of gift cards that you're never going to use? You appreciate the thought, but the truth is you have no use for the gift card and would rather just have the money. Thankfully, it's possible to resell your gift cards with absolute ease. If you're keen to sell gift cards in Nigeria, gcbuying.com is the place to be. We make it easy to quickly put your card up for sale, trading it for withdrawable cash. 
The question is, which gift cards are the best ones to sell? Which ones are deemed as the most valuable or popular? Here's a small selection of options to consider: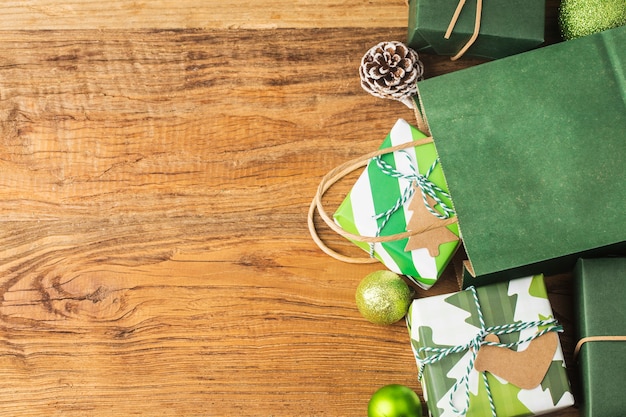 App Store & iTunes
The App Store & iTunes gift card is highly popular as a lot of people have Apple devices nowadays. In essence, this card lets you buy anything from either the iTunes store or the App Store. This gives you the chance to buy music, apps, games, videos, and so on. While you may not have a use for it, lots of other people will, so the cards remain valuable. 
Google Play Store
Similarly, the Google Play gift card is the exact same, just for Android devices. If anything, it's even better to sell as the value tends to be higher. This is because more people have Android devices in the world, so the demand for a card like this is higher 
Amazon
You can't go wrong with an Amazon gift card. Most people that receive one of these cards are likely to use it. There are so many things to buy on Amazon, and you might use the site every day. However, if you feel like you will never need this card, it is the perfect one to sell. These cards maintain their value very impressively, leading to higher re-sale prices. 
Steam
Steam is an online portal and application where people can download and place PC games. It's wildly popular, offering hundreds of thousands of games for you to download. The popularity of both Steam and online gaming means that these cards sell very well. Again, it's an in-demand card that plenty of people would like to have, so you can get a good bit of money for it. 
Nike
One of the biggest sportswear/fashion names in the world, Nike is an extremely popular brand. Selling a Nike gift card is a fantastic idea as it can command a good price. Loads of people are keen to save money on Nike clothing, so buying a gift card is a good way to do just that. It also makes a great gift for anyone that has friends/family interested in sports or sportswear fashion. 
eBay
Finally, eBay gift cards are some of the best to sell as well. This online marketplace is full of different things to buy for just about anyone. Thus, the cards themselves are very popular and can be worth a decent amount if you sell them. 
These are the best cards for you to sell in exchange for cash. All of this can be done via the GCbuying app, so download it today to get started.